Eater: The Hottest New Restaurants in Miami
"This sleek and sexy newcomer on the ground floor of the Moxy South Beach showcases popular high-end Mexican flavors with a heavy seafood slant.
Don't miss the Pescado a la Talla made with snapper that is butterflied, grilled, and topped with two marinades: green on one side and red on the other; the carnitas de Pescado made with octopus and completed with all the best taco toppings; and raw bar items have a Mexican twist like oysters served with a pineapple-vinegar mignonette and hand-chopped Tartar de Pescado, made tableside."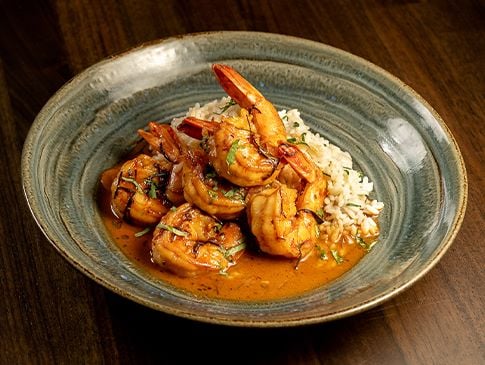 Thrillest: Where to Eat in Miami Right Now
"Coyo chef Scott Linquist has another hit on his hands, this time making carnitas out of seafood by braising fish in pork fat, cooking it crispy, and dropping his culinary mic.
He's also grilling sushi grade tuna and jumbo shrimp for the coolest kebabs in the Beach, and has a whole menu of Mexican ceviches that are just as intriguing as the ones he crafted upstairs at Serena."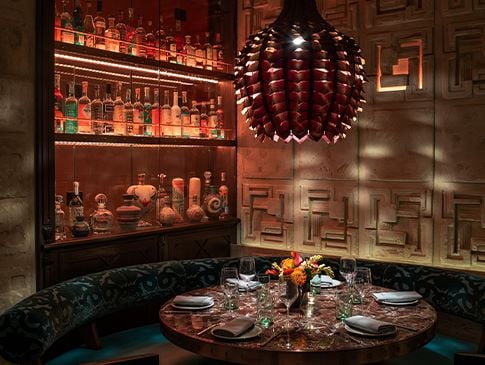 SUPPER: Como Como Makes Debut at Miami's Moxy South Beach
"Tableside presentations add to the theatrical element of the dining experience, whether that be a traditional Caesar Salad (a dish born in Tijuana, Mexico), or hand-chopped Tartar de Pescado (fish of the day), bursting with spices."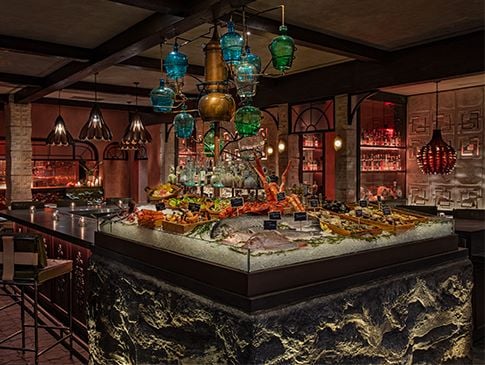 Miami Magazine 10 New Restaurants to Visit
"This Mexican marisquería from Chef Scott Linquist channels the flavors of Puerto Escondido, Los Cabos, Acapulco, and other seaside destinations, with a menu of highlights such as scallops grilled with pineapple and spring onions, and whole branzino flavored with bitter orange, habanero chilles, and achiote."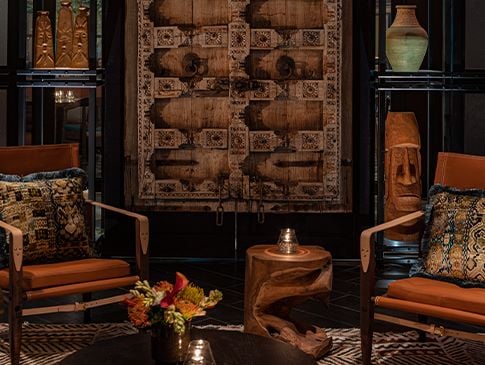 Ocean Drive Magazine: Enter the world of Como Como, South Beach's striking new Marisquería
"Como Como invites its guests to an exotic setting complete with Mesoamerican artifacts, carved wooden doorways, wrought iron archways and carved wood and leather furnishings complemented with colorful woven fabrics."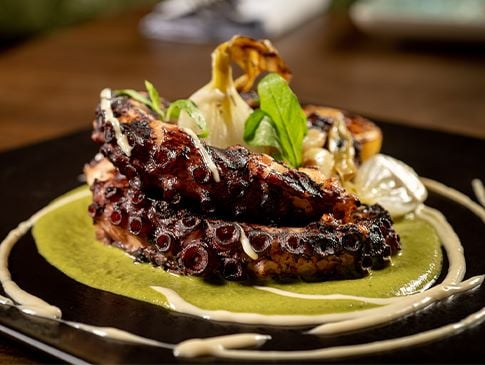 Hospitality Design: Como Como Restaurant Opens at Moxy South Beach
"The recently opened Moxy South Beach has expanded its F&B lineup with the launch of Como Como, a seafood restaurant and raw bar concept that reinterprets the traditional marisquería."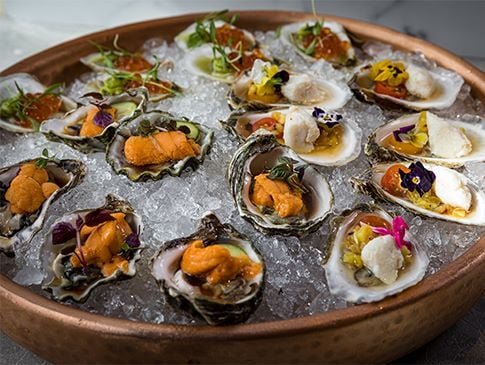 BlackBook: First Images: The Extravagant New Como Como Opens at the Moxy South Beach
"Como Como (the name of which plays on the Spanish phrase for "how I eat") is a thoughtfully devised "experience" restaurant. The gorgeous interiors are the handiwork of Miami's Saladino Design Studios."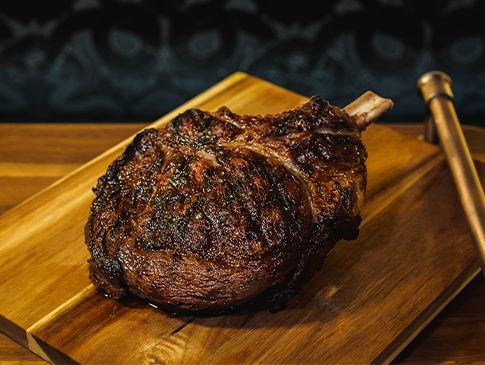 Thrillest: 10 Miami Restaurant Openings You Might Have Missed
"Located inside the hip new Moxy hotel on South Beach, this is the newest spot by the team behind Coyo Taco. Dishes are large and easy to share, which is perfect because you're going to want to try it all."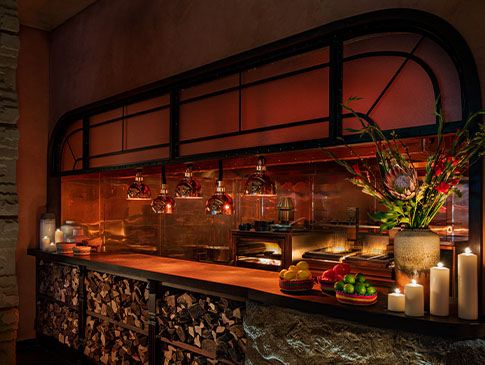 Voted Miami's Best Seafood Restaurant by Miami New Times
Awarded "Miami's Best Seafood Restaurant 2021" Como Como, a marisquería with dishes like oysters dressed with a variety of special "aguas," house-smoked fish dip, and daily selections of fish and seafood charred over the restaurant's centerpiece fuego — a fire station forged out of copper and wrought iron
— including a whole boneless branzino marinated with achiote, oranges, habaneros, and oregano wrapped in a banana leaf, or whole butterflied snapper served open-face with two marinades: jalapeño cilantro garlic butter and ancho chile garlic butter. You'll never want to go-go to anywhere but Como Como again.